Create a highly innovative team
How to create a self-driven induction plan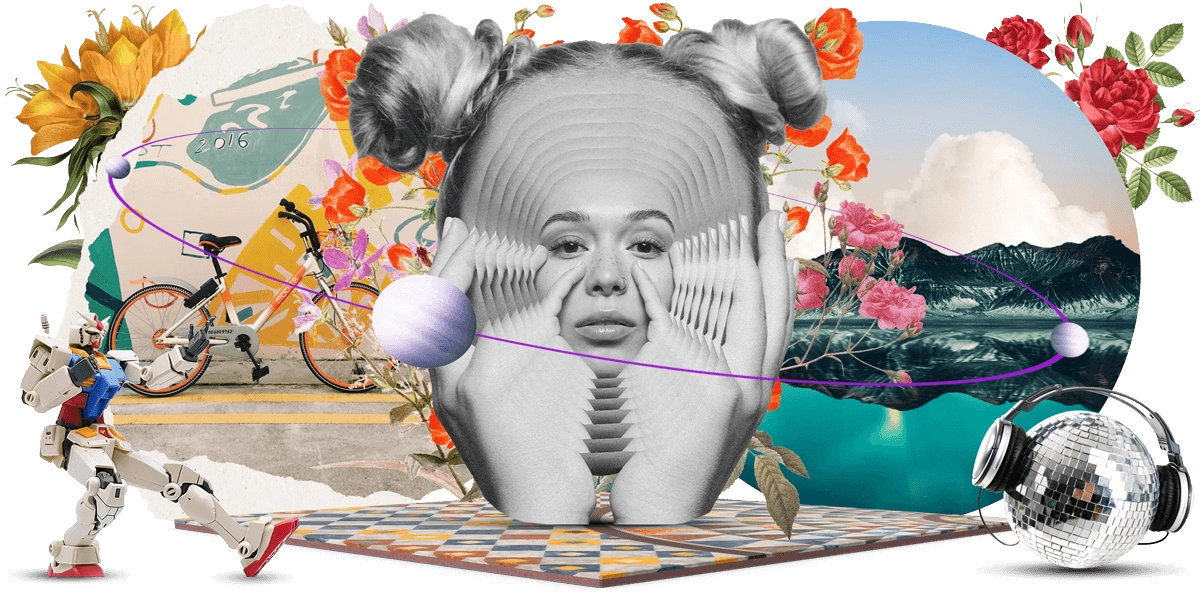 The Aim
To structure induction to allow the new starter work and learn how they feel best.
Method
PART ONE – Design the induction plan based on the specific role
This is the most time-consuming part. However, once you've created it, it will only need tweaking moving forward.
Key elements to include:

Key people – who do they go to for what?
Technology – what hardware and software do they need and for what?
Content – what technical details do they need to get across?
Values – how will they learn and experience your values in action?
Team – deliberately create the plan to have the new starter interacting with the whole team for different elements.
Links – make sure you include links to key documents and reference guides to ensure they are looking at the most up-to-date information.
Ways of working – incorporate ways to fast-track getting to know how they work and for them to understand how the team works and communicates.
Little extras – include some more personal or fun activities to ensure it's not all about 'serious' role content.
PART TWO – Share and set expectations
We introduce new starters to their induction plan at the beginning of their first day.
We usually accompany it with a general introduction to our company, values, history and a nice welcome pack of fun goodies.
While our culture is set up for individuals to drive their own learning and development, it's essential to set clear expectations for your new starter on what they should achieve and by when. We break this down into:

The first couple of weeks
The first month
The first quarter
At the end of the induction plan (usually six months for us).

After that first meeting, the new starter takes the lead on their learning journey by recording their progress in the induction checklist. We recommend setting this up as a collaborative document (e.g. Google Docs) for transparency.
The manager/mentor should do check-ins periodically to ensure they are on track (or as often as requested by the new starter) and again at the completion of the plan.
The Outcome
By facilitating inductions in this way, you will have helped the new starter proactively get to know all of their team members, take personal responsibility for their learning and progress, and work in a way that gets the best out of them. New starters have told us that they feel more empowered when given this opportunity and enjoy not having to always ask what to do next. Ultimately, it helps build a far more resilient, organised, self-motivated and self-managing team member.
Other ways of creating a highly innovative team
Forge an exceptionally innovative team by harnessing collective intelligence through shifting. Elevate success rates with pre-mortems, reclaim time via zombie campaigns, validate ideas through experiments, and uncover lucrative business prospects, fostering a culture of continuous and transformative growth.