Keynotes
We would love to make your next event a mega success. Passion, humour and science-based, practical tips guaranteed.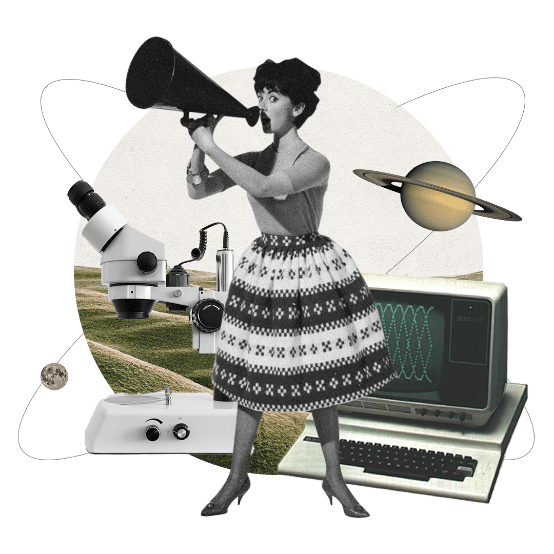 Engaging keynotes that actually provide actionable tools for success? Say less!
Our team get their kicks from bringing our science-based tools and passion for reinventing the way people think to as many people as possible. We would love to make your next event – whether it be a virtual or face-to-face one – be a mega success.
We promise to be inspiring, passionate, funny and engaging, but most importantly, leave your audience with clear and practical next steps that you can start implementing as soon as the session ends. In fact, you'll probably still be talking about it weeks after!
Engaging training keynotes
Check out some of our hot topics, proven to be a hit
Finding Your Focus
Create Productive Teams
Innovation Survivor
Time Wise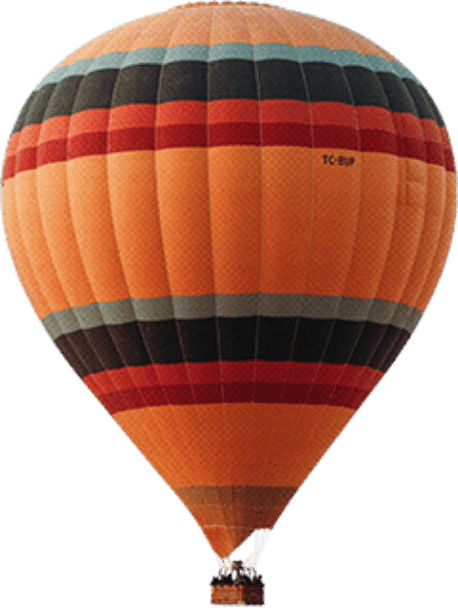 Hear it for yourself!
Here's what our clients had to say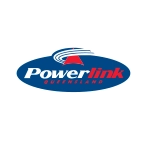 "Evelina brings great energy to engage and connect people to the theories of innovation in a way that's very easy to understand and makes using practical innovation tools simple and fun!"
"It's been a pleasure working with Inventium. Amantha's facilitation style was dynamic and engaging, and the content was completely relatable and able to be put to immediate use."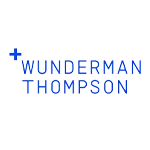 "Like most people, I'm only half listening to the presentations towards the end of conferences. That's because my attention is focused on the long list of emails on the phone I'm hiding under the table. Amantha Imber's presentation was different. It was compelling, intrusive, provocative and insightful. I powered off my phone and listened."
VP Strategy
|
Wunderman EMEA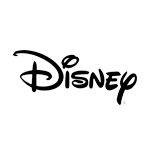 "Amantha recently led an interactive keynote with the Disney Consumer Products team, which bowled everyone over. Amantha's style is disarming, engaging and thought provoking. She presented pragmatic insights in such a way that the team felt really empowered to take the information and run with it. Was a wonderful reset moment and we're all looking forward to living more of our best work life. Thoroughly recommend."
Head of Consumer
|
Disney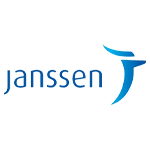 "Thanks to Charlotte for speaking at Janssen ANZ's People Leaders kick-off for 2021. Charlotte nailed the brief around the content – and her pace and style made the session really engaging. Many of our leaders reached out after the session to say they got so much value out of it. Thank you so much!"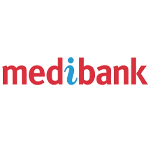 "It was during the final session of an incredibly boring seminar that Amantha made her first impression on me. She blew me away. She was quirky, engaging, energetic, energising and incredibly insightful. Since then, I've involved Amantha in running my part of the business because she causes people to be more productive in their roles by helping them to be more creative. Amantha is one of those great educators who does not teach things, she helps people to discover things. I have no hesitation in recommending Amantha to any business leader."
GM Sales and Service
|
Medibank Private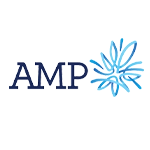 "Amantha is a person who makes a lasting impression and changes people's lives. There aren't many who can claim that. Of course it helps that she has a PhD in cognitive behaviour, but she combines her deep expertise with an exceptional gift to teach and inspire and enthuse and build deep personal connections with people from all walks of life, culture creed and colour. She teaches the most complex science in a way that makes it seem simple, easy and very do-able. She is also one of the most professional people I have ever worked with- reliable, prepared, personable. I love working with her!"