Training
Looking to upskill your people and turbo-charge their awesomeness? This is where we shine. Let us help you shine too!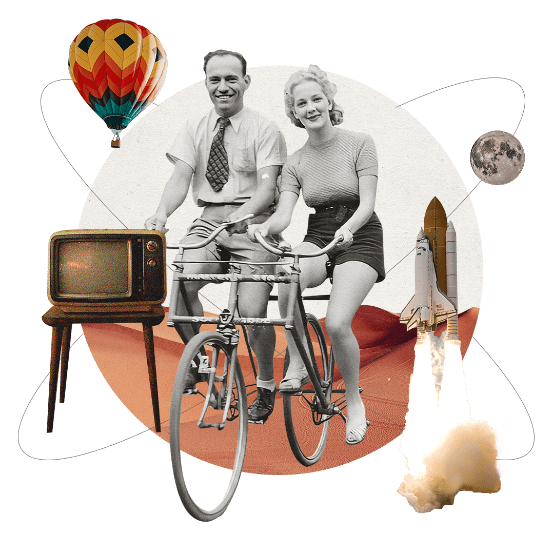 Give your people the tools to make their work days more enjoyable, efficient and impactful.
We specialise in delivering highly engaging and interactive training – delivered virtually or face-to-face. And, if you are feeling nervous about bringing in training that is full of fluff and so dull that people stay glued to their devices all day? Fear not!
All our programs are backed by the latest research from behavioural science, psychology, neuroscience and management science. They are the perfect blend of being highly interactive and highly practical. In fact, 96% of our training participants report feeling both energised AND equipped after doing one of our programs.
Upskill your team
Check out some of our specialist areas where we can turbo-charge your team's performance
Innovation
Productivity
Ways of Working
Change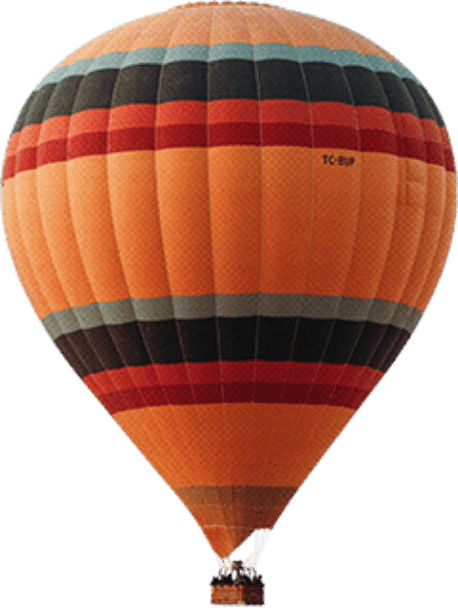 Hear it for yourself!
What these innovators have to say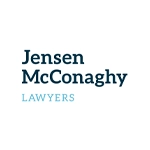 "Inventium's Workday Reinvention Program has changed the way we work for the better. It has improved efficiency and productivity and had a great impact both professionally and personally."
Senior Leader
|
Jensen McConaghy Lawyers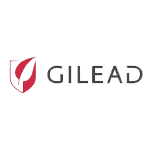 "Inventium ran a fabulous program with our organisation. The short, sharp sessions were engaging and evidence-based. Practical actions were provided to participants so they could implement them post the session. Highly recommended."
Senior Leader
|
Gilead Sciences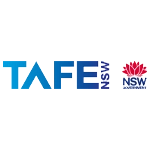 "Evelina is a fantastic trainer and facilitator. She was able to bring the content to life and guide & challenge our group to think about innovation in a more structured way. We especially loved it when 'she got her nerd on' to give us the science behind the theory."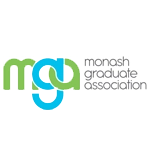 "Sasha provided a captivating and inspirational productivity workshop. The staff feedback has been great; everyone has come away with evidence-based practical tools they can use in their day-to-day. I highly recommend Inventium to any workplace looking for engaging learning for their staff."
Senior Leader
|
Monash Graduate Association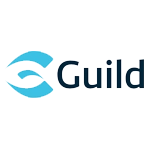 "Charlotte has the wonderful ability to translate complex innovation practices into easy to digest insights… Charlotte brought both energy and new thinking which has had a direct impact on our strategy and my perspective as a leader."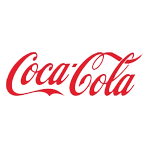 "Inventium has delivered excellent results for Coca-Cola Amatil. I have rarely seen a set of creative tools permeate an organisation so quickly due to their clear logic and simplicity."
National Innovation Manager
|
Coca Cola Australia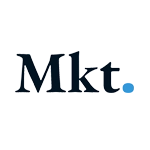 "The Workday Reinvention Program was one of the best development things we have done as a team. It has raised the level of consciousness in the office around time and it has given the team tangible tools to implement changes in how they spend this precious resource."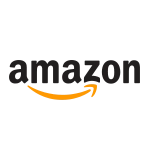 "Of all the training classes and seminars I've attended, none have had a more lasting impact on me than what I learned from Inventium. They didn't just teach me something new, they made me a more capable consultant and executive"
Strategy Executive
|
Amazon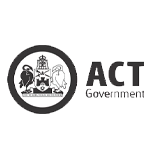 "We've had great feedback after our sessions, and there has been lots of chitter chatter around the office, so Inventium obviously got people thinking and talking. I love how Inventium's sessions focus on concrete things that we can actually remember afterwards, rather than the experience of loving a talk or training session at the time, and then immediately forgetting everything afterwards."
Senior Project Manager
|
ACT Government