Careers
Want to help us in our mission to Inventiumise work for people everywhere?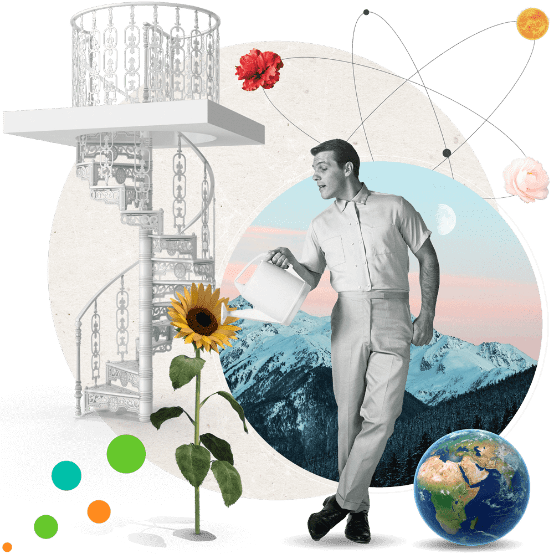 At Inventium, we seek the passionately curious and fiercely productive individuals.
If you love learning, are constantly curious, fiercely focused, passionately productive and innately inventive, chances are, you will fit right in with us. Ask any of our team, and we're confident that they would say that Inventium is one of the best and fastest-moving places they've ever worked.
We are continually re-inventing how we work and striving to unleash the potential in our team and our clients. We may be small, but we punch way above our weight in impact. We also have a lot of fun and many laughs while we are doing it. Here's a taste of what it's like to be a team member at Inventium, in the words of our current crew.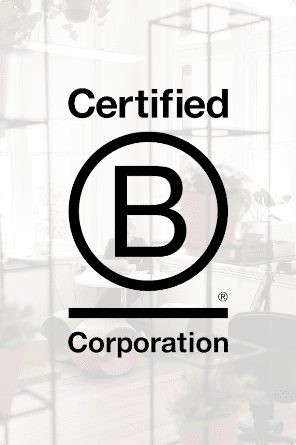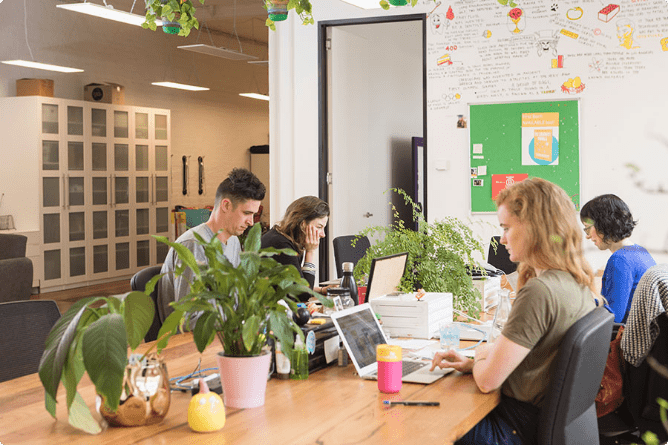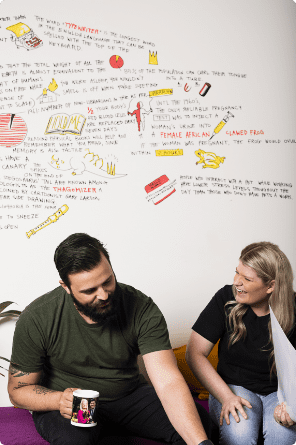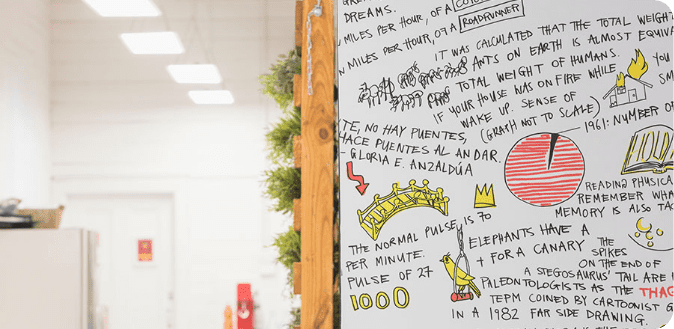 The best bits
Passion and Purpose
"Everyone, without exception, wants to be here 100%. We set massive goals and hunt them down in a sustainable way."
People
"You get to work with the brightest, nicest people around. AND you get to help amazing clients everywhere, giving you valuable insights across many diverse organisations."
Flexibility and Freedom
"You have the freedom to bring your own individual strengths to the organisation and are encouraged to be your best self. I feel entirely trusted to manage my workload in a way that works for me and the business."
Product
"Learning a best-practice approach to innovation and being able to immerse yourself in the scientific research that underpins it will be hugely applicable in anything you do in your career. The robustness of the IP makes it is easy to become an advocate."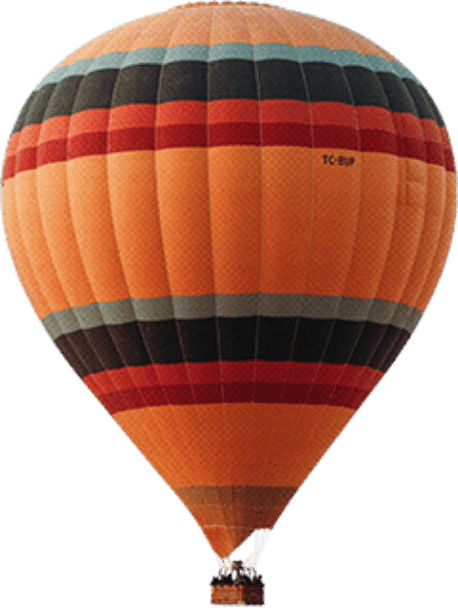 The challenging bits
Change
"Inventium is the fastest paced organisation I've ever worked for. It's challenging keeping up with new initiatives and the volume of changes that we make. We are continually optimising the business and practicing what we preach."
No bosses
"There is responsibility that comes with the freedom of working outside of a traditional hierarchy. Self-management takes a while to adapt to. You need to take charge of your own development."
Travel
"As an Inventiologist, you are often travelling on a weekly basis. While this is fun, it's often tricky to manage your routine and energy".
Autonomy & Remote Working
"While autonomy is a great thing and I love working remotely, keeping connected with the team is something that you have to actively work on".
Pioneering global change
What we look for in new team
members
We take recruitment very, very seriously and view it as a two-way street. Critical to our process is making sure that you get an accurate preview of both the job and the organisation. Aside from role-based skills, there are a number of core traits we look for to ensure that new team members will really thrive at Inventium. Here are just a few:
Love learning: Passionate about research and building knowledge.
You're resilient: Bounce back from setbacks, learn from failures.
You don't take yourself too seriously: No egos or those who need a hierarchy to feel progress won't thrive in our team.
Passionate: About innovation, change, focus, productivity and taking a science-based approach to improving these. You're also passionate about the success of our clients and helping anyone, anywhere!
Self-sufficient: We are a close team, however working remotely and highly flexibly means that you will need to Be Your Own Boss. This means working independently, solving challenges and working smarter.
Value-aligned: This is something that will explore together throughout our recruitment process.