Meet the team
We're a passionate bunch of behavioural science geeks applying the latest and greatest findings from science to help people be happier, more productive, and more innovative at work.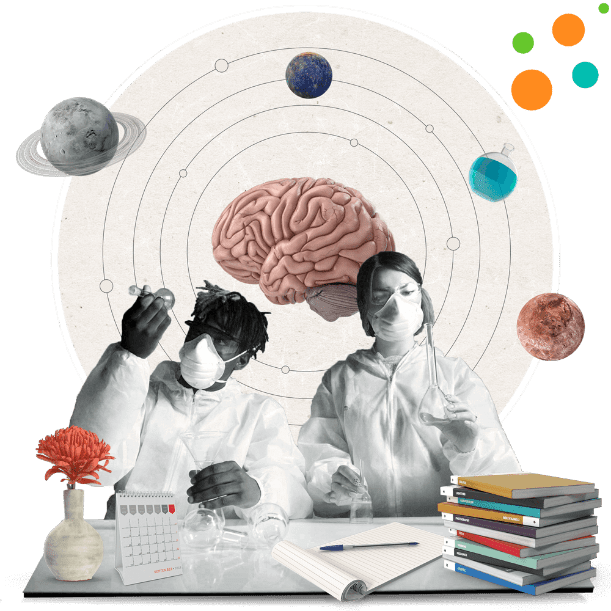 Since 2007, we've helped over 2.6 million people around the globe, and that number is exponentially growing.
We apply the latest scientific findings from psychology, cognitive science, and behavioural science to help people innovate, adapt, focus and thrive in a world where the only constant is change.
We are the only consultancy of our kind in Australia that uses a scientifically proven approach. All of our tools, strategies and everything we do is based on what has been scientifically proven to work. We are also obsessed with ensuring we get results that will drive a commercial outcome for our clients. We guarantee that you will love the experience of working with us!
We are proud to have achieved a BCorp certification as well. We are one of around 2000 organisations globally to become certified as a B Corporation. B Corp certification is to sustainable business, what Fair Trade certification is to coffee. We openly hold ourselves accountable to the highest of standards when it comes to social and environmental performance, transparency, and accountability. We were also proud to be recognised on the Best For The World Workers list in 2018 and 2019 for our innovative people practices.
If you also want to use the power of business to create a positive impact on the world, then we recommend you check out B Corporation.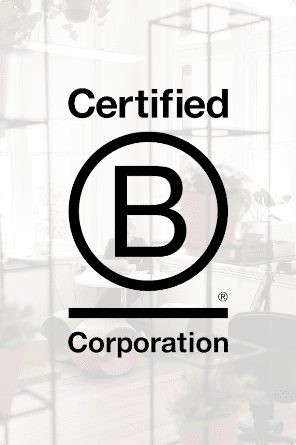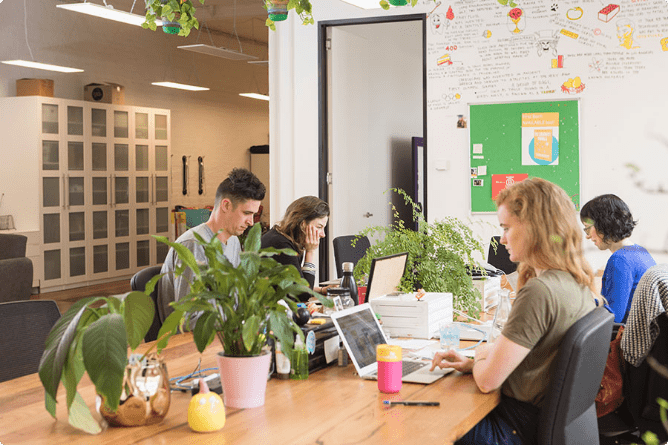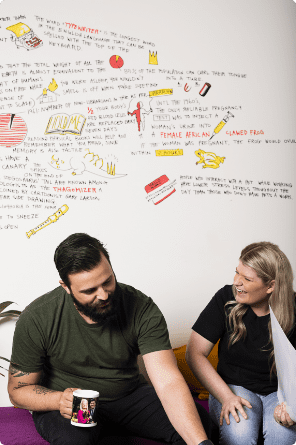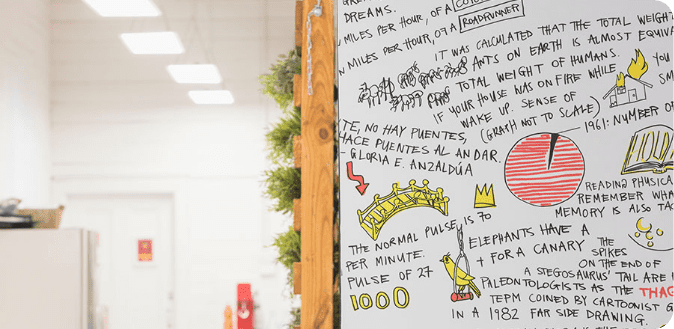 Meet our people
The Inventium team
Despite coming from a variety of backgrounds in different fields, the Inventium team all have one thing in common – a passion to improve workplaces around the globe.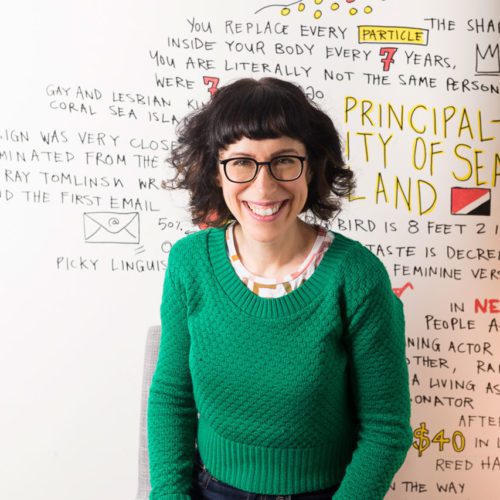 Dr Amantha Imber
Founder & Chief Maker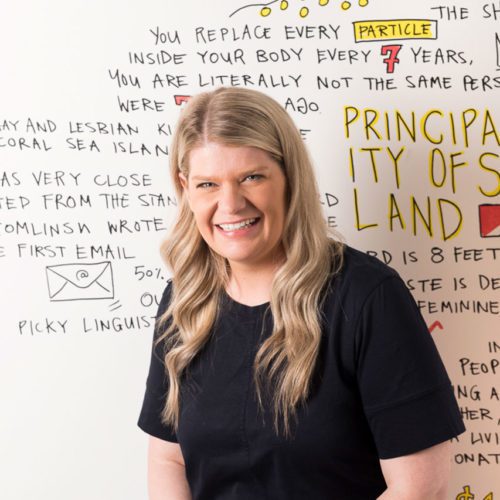 Michelle Le Poidevin
Chief Executive Officer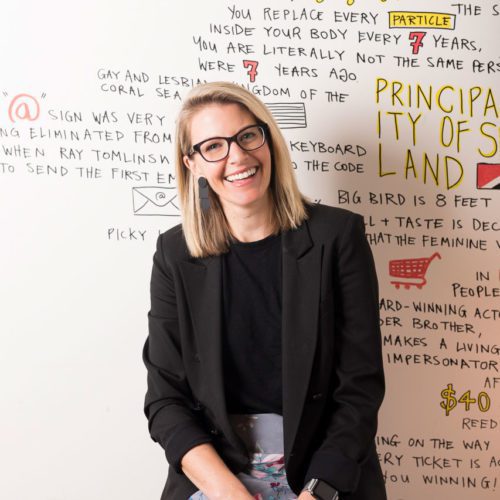 Zoe Aitken
Head of Consulting & Inventiologist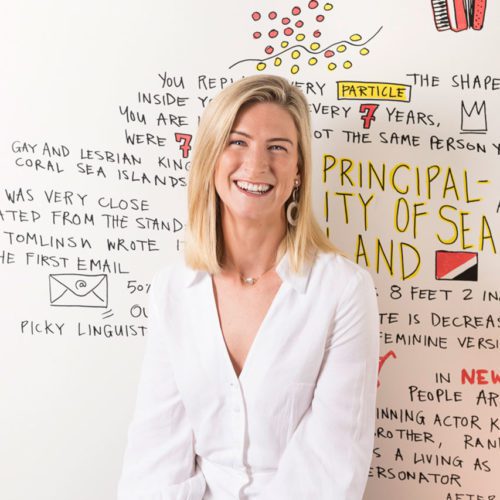 Charlotte Rush
Head of New Product Development & Inventiologist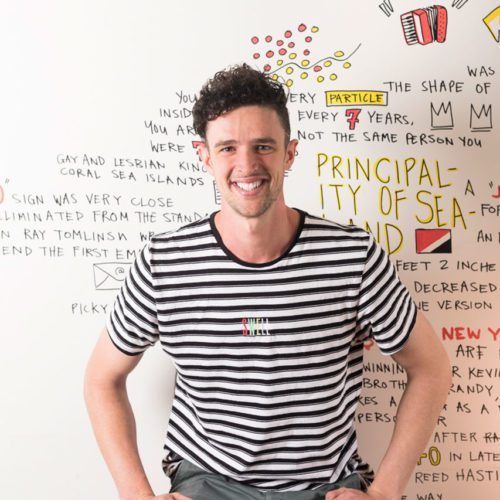 Nick Johnston
Head of Digital & Analytics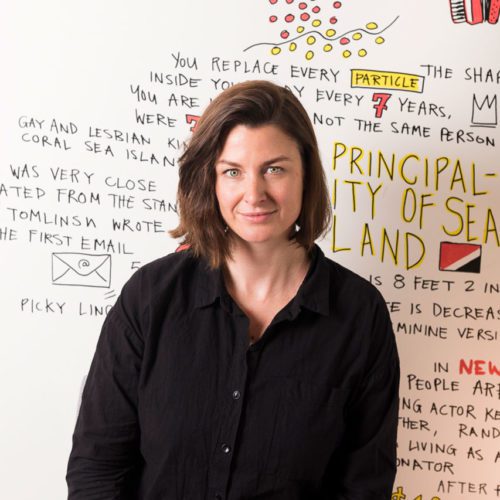 Georgia Luttick
General Manager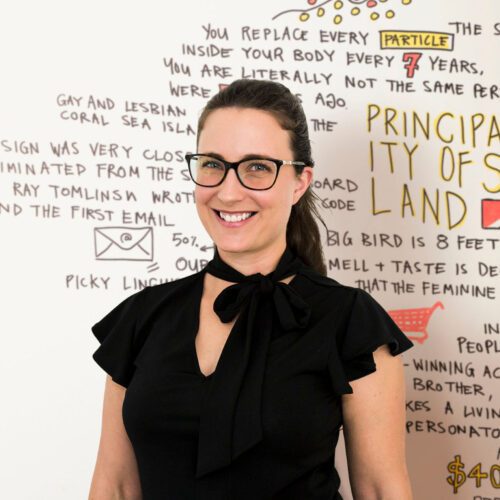 Evelina Bereni
Inventiologist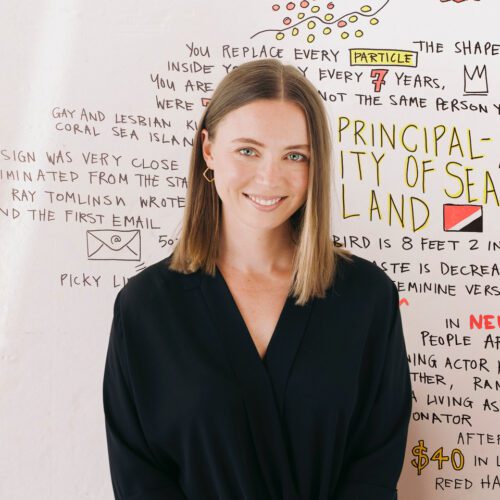 Sasha D'Arcy
Inventiologist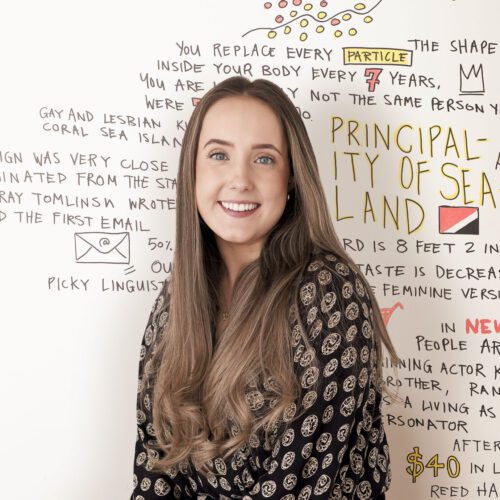 Hannah O'Connor
Chaos Controller
Our thinking, recognised
Recognising and celebrating Australasia's best companies
We are also proud to be the official research and methodology partner behind two of the Australian Financial Review's most prestigious lists. We really know what great companies look like!
Click the links below to find out more.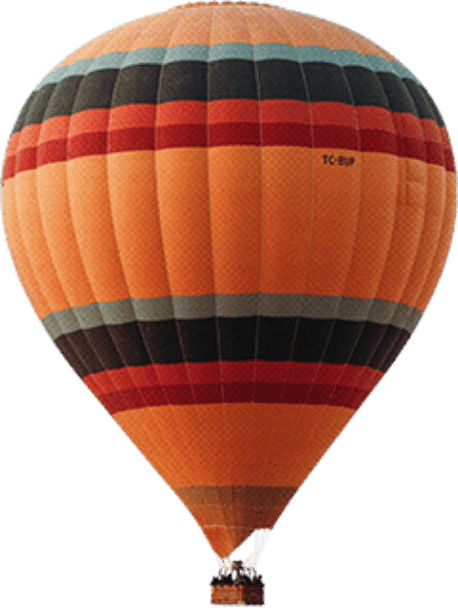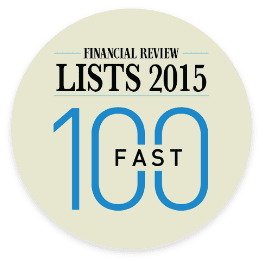 Fast-growing minds
We also know what it's like to grow fast!
We have made the AFR Fast 100 list, recognising Australia's fastest growing companies, twice.