How to prioritise what matters – and eliminate everything else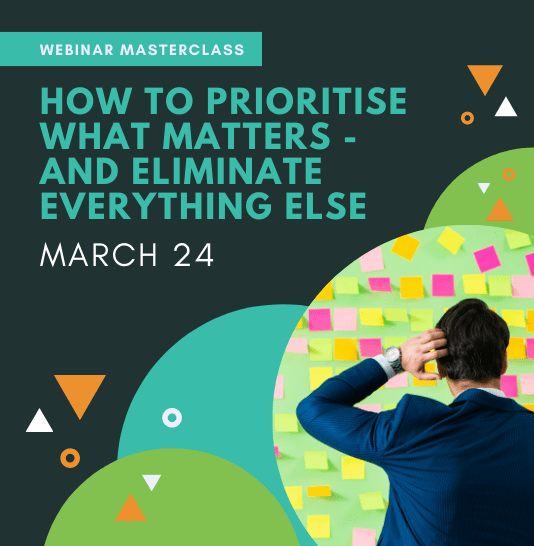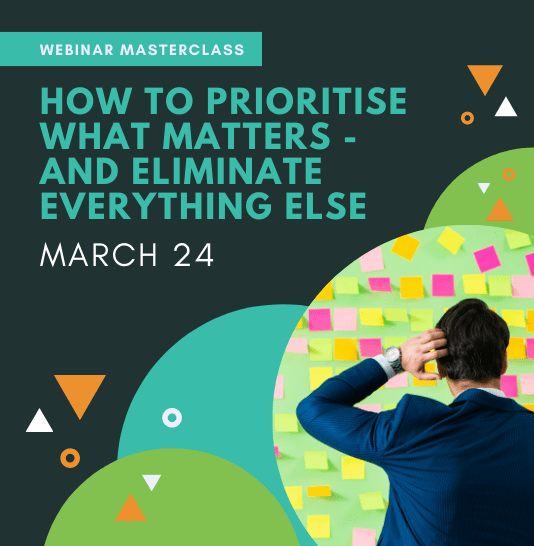 How to prioritise what matters – and eliminate everything else
$59.00
GST Included
We are living in a time of fragmented focus, where everything feels urgent AND important. But if everything matters, then nothing matters (at least in terms of how we manage our time). In order to have an impact at work, you need to learn how to decipher what actually matters – and get rid of what doesn't.
According to research conducted by burnout experts at Harvard, 89% of workers stated their workplace wellbeing has declined since the start of COVID-19. For the majority of this group, this was due to working more hours, a lack of work-life separation, and an unmanageable and increased workload.
If you or your team are feeling overworked and overwhelmed, you are probably struggling to prioritise. Which is where we plan to give you some help with our Prioritisation masterclass.
Out of stock